Telemarketing services in India constantly outperforms all other forms of marketing and is still the most effective marketing vehicle to drive year term revenues.
The digitalized international marketplace makes it necessary for business to style economical Telesales campaigns that not only solely facilitates them in capitalizing on the opportunities in market segment but also in developing a deep insight concerning the expectations, needs and preferences of customers worldwide.
'Tech-Fi Technologies' telemarketing services in India, Business to Business Telemarketing services include specializing in marketing, executing and managing telemarketing sales lead campaigns.
By outsourcing telemarketing services to a professional telemarketing company such as ours, you will benefit from the highest qualified leads that have the highest chance of converting into sales.
Hiring an experienced company to manage your campaigns can be financially rewarding experience.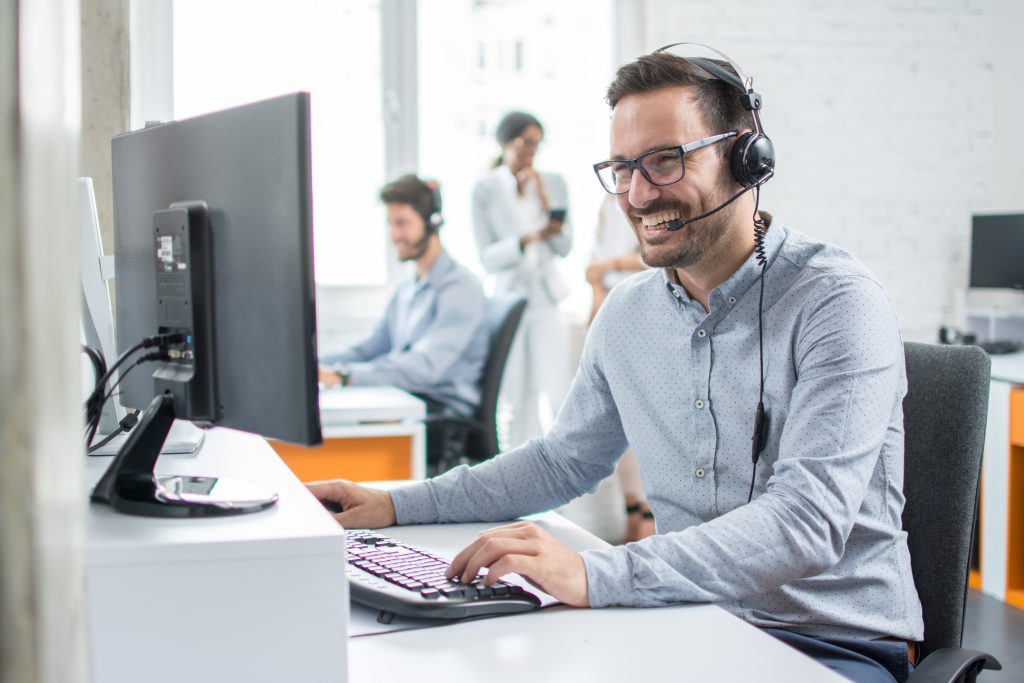 Outbound Telemarketing Services
Inbound Telemarketing Services
B2B Calls
B2C Calls