Virtual Assistant
Services in India​
Tech Fi Technologies provide Virtual Assistant Services in India to various categories of people like startups, Entrepreneurs, Professionals and all types of Businesses. Virtual Assistants can support you in many ways like
– Customer Support
– Email Support
– Chat Support
– Appointment Booking
– SEO and Digital Marketing.
We provide these services to all the Businessmen who want to focus more on their business goals rather than focusing on other small activities. We will provide you virtual assistants from India that will help you focus on critical functions by managing other significant tasks of your business.
We are a top virtual assistant provider in India. We are working 24*7 to provide you with the best support services. Our Assistants can even work according to your time zone as well.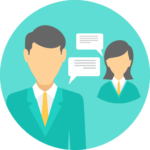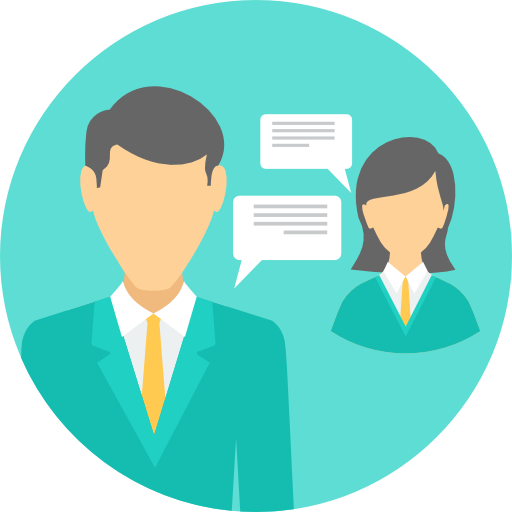 Virtual Administrative Assistant Services
A virtual administrative assistant service is someone who does a variety of administrative tasks, such as managing contact lists, handling billing and accounting, handling basic HR duties, etc. Important tasks that you can assign to your virtual administrative assistant service provider are mentioned below –
Managing emails and telephone calls
Scheduling management Services
Bookkeeping and customer management services
Keeping you informed about your industry
Managing a contact list in a spreadsheet
Calendar management and setting up meetings
Virtual Assistants for Real Estate
Top real estate leaders hire real estate, virtual assistants. So what is a real estate virtual assistant services and what does a real estate virtual assistant do?
Real estate virtual assistant services are a remote worker who can complete a wide variety of real estate tasks, such as preparing and filing paperwork, responding to email inquiries, setting up meetings, etc.
They can even manage your online leads and call flow.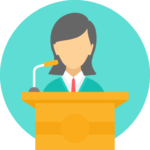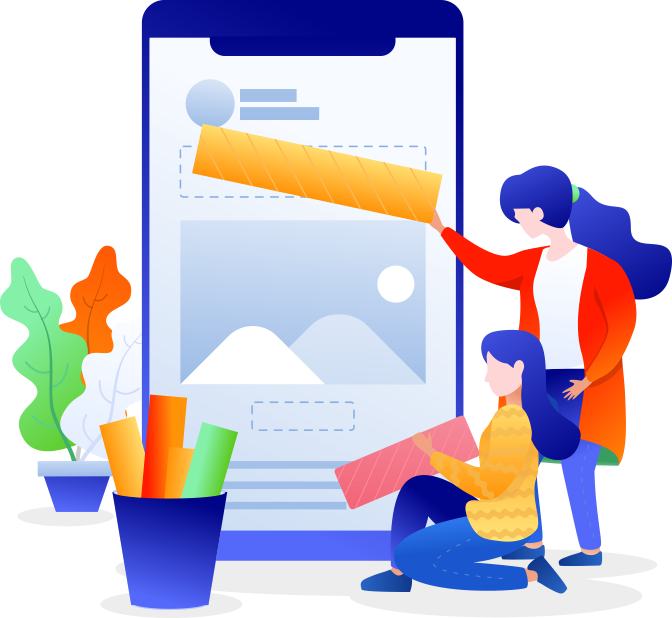 Social Media Virtual Assistant Services in India
Social Media Virtual Assistant Services is a necessary evil. Small business owners and professionals spend an average of between 7-10 hours a week on social media marketing. and You can save you precious time by hiring a Social Media Virtual Assistant Services in India.
Virtual Assistant will manage all the activities related to your social media accounts like postings, graphic designing, managing your account information and also the management of likes and followers on your pages.
Virtual Assistant Services for Professionals
We are Virtual Assistant services provider for Professional in India. We are passionate about helping small business owners. We work with a variety of businesses and entrepreneurs who simply do not have time to attend to the administrative functions while supporting their profession, clients, trade or craft.
Because of the changing economy and times, every one cannot always afford to hire a full-time employee to take care of the various tasks they need to manage. Therefore, the beauty of working with a Virtual Assistant is that you do not have to worry about the overhead costs involved in hiring an additional employee, taxes, insurance, or vacation.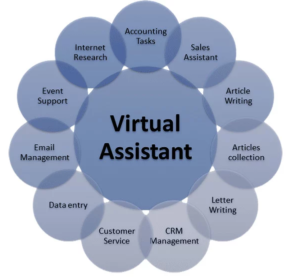 Virtual Assistant Services for Startup
Are you a Startup company with a million of things to do, but not enough hours to do them? Or perhaps you are already running a small business, but with all the regular day to day tasks, you are not able to develop a strategy for growth?
What you need is time. Time to do those millions of tasks. Time to strategize. Time to grow.
We at Tech Fi Technologies will help you to do those by proving the best virtual assistant services.